The chemical industry's commitment to sustainability .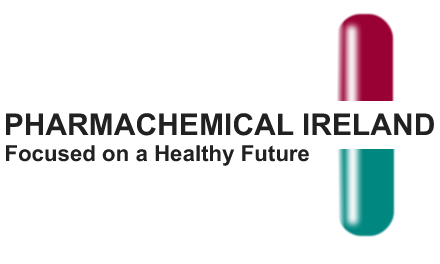 You can log into this site to enter your responsibe care data. Your company needs to be a registered memeber of Pharmachem ireland. If you have not received your login credentials for the site, please contact the staff at Pharmachem ireland. Once logged, you may choose to add data for the current year, or review data for previous years, and edit that also.
When logged in, you may also change you password, from the user profile screen. Also ensure that your email is a valid address. As a registered user, you may add additional users for your own member company. Should you wish to revoke user privilages, you must make a request to Pharmachem Ireland, with details of the user to be removed.
Passwords are stored on in our database as one way encrypted strings. It is not possible to reverse engineer these to your original password, for security reasons. If you loose you password, please contact Pharmachem ireland, who will be happy to issue you with a new one. It is advisable to change your password at regular intervals.